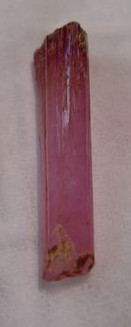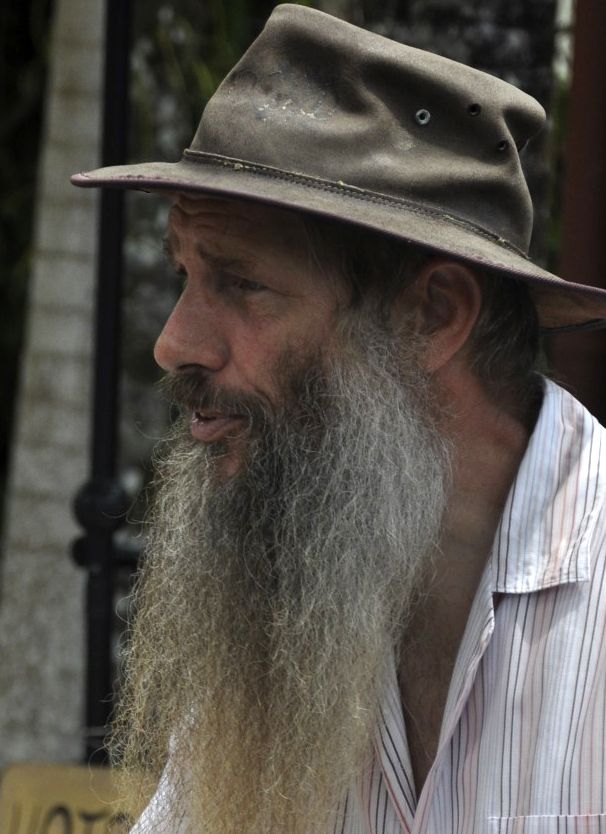 Klaus Brucksch
This site is set up for information about opal, amber, gems and minerals but also about my passions of the art in stained glass and paintings.
I will only focus on updating major progress. Any time I will be available for questions and special requests for designs or specimens of your desire.
Information about the origin of the specimens can be read on a special page.
Also check out the 'Facts on Minerals' pages for additional links, facts and other products.
News:
Since 1st February 2021 Myanmar is in the hands of a brutal dictatorship again. My contact to my friends is very limited or even totally restricted. Therefore I have no access to any minerals, gemstones or Burmite. Though from the time between 2000 and 2005 I had aquired many rough pink rubies from my friends and miners in Mogok. I have still many well-cut unheated rubies with high clarity for sale. Please contact me if you are interested.
 Last updated 21.02.22